We are dedicated to these brands:

We are dedicated to these brands:

How to Keep Your Sports Car Driving Like New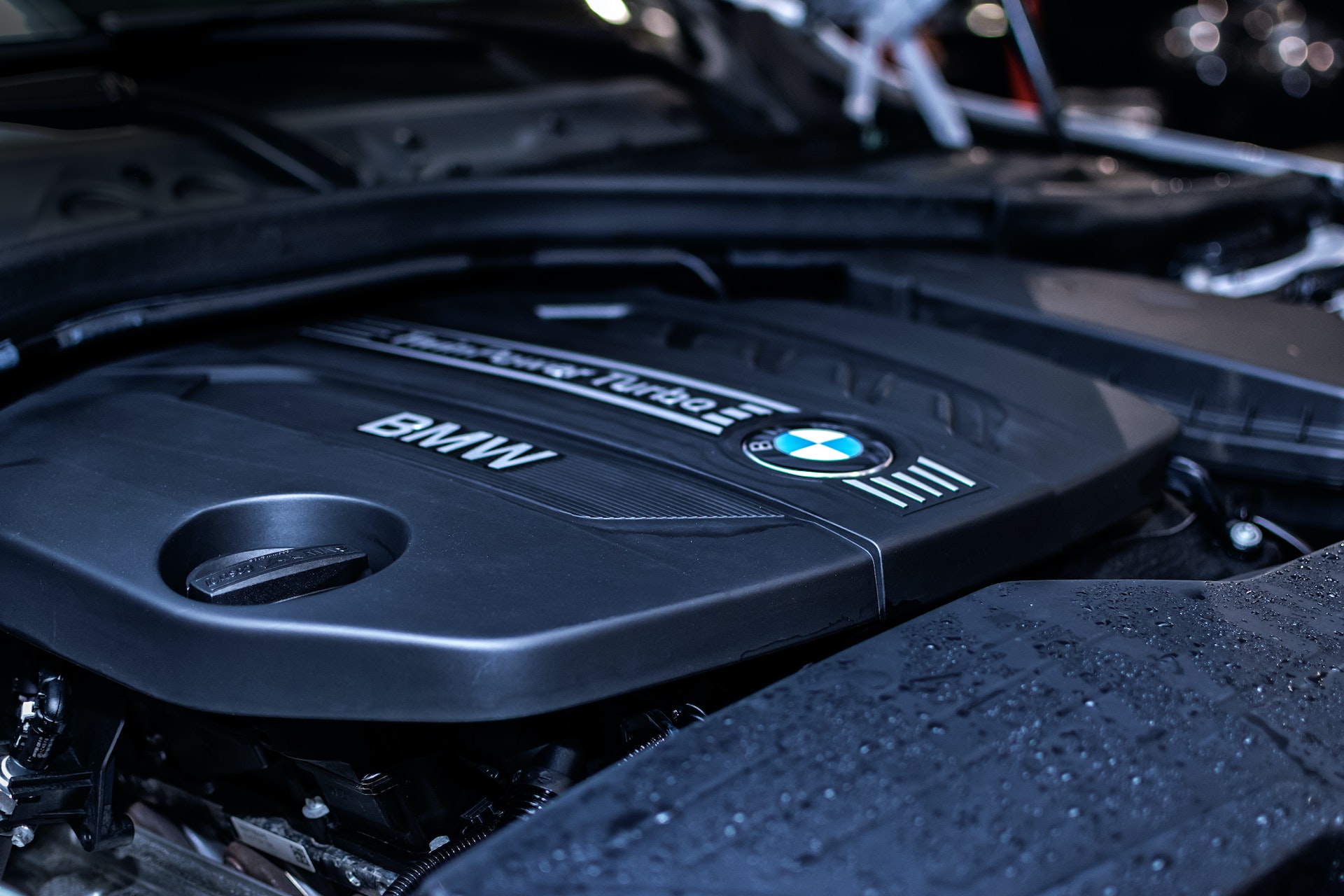 If you're the proud owner of a luxury sports car, then you want to make sure that it always looks and drives like new. Here at Cars Dawydiak Body Shop, we know that once you drive it off the lot, it's up to you to keep it looking and performing the way that it should. But, not everyone who owns an exotic car knows how to take care of it. The good news is that it isn't as hard as it sounds. Here is our list of recommended repairs and best practices for maintaining your sports car.
Maintenance
When it comes to maintenance, it won't always be on an as-needed basis. If you own a sports car, there are certain things that you need to check and replace within a certain amount of time.
Tire pressure
Make sure that you are checking your tire pressure monthly and seasonally. It's very simple to do and most cars come with a Tire Pressure Monitoring System (TPMS) that can alert you if your tires are low. Tire pressure is also affected by climate and temperature, so it's important that you make sure to check especially in the summer and winter months.
Tire thread
Make sure that you are checking your tire thread every 1-2 months. Low thread on your tires can inhibit you from breaking properly, which is crucial when it comes to avoiding accidents. The best way to ensure that your tire tread is at a healthy level is by using a penny. Simply put the head of a penny into one of your tire's tread grooves and if you can see all of Abe's head then it's time to buy new tires.
Sports cars' tires also require special care as they are made of special rubber compounds and are thinner than regular tires.
Tire rotations
It is generally good practice to get your tires rotated quarterly. This will ensure that they wear evenly and prolong their life. When you take your car in, we will also let you know if it is time for a wheel alignment.
Brake inspection
It's best that you get your brakes checked out at least once a year to ensure that they work optimally and can slow down your sports car in a timely manner. Your mechanic will also let you know if any other issues arise such as sticking calipers or worn brake pads, which can lead to warping of the rotors and damage to the master cylinder.
If your car is not very old (less than two years) it is unlikely that you will need to get them inspected this much. Additionally, if you notice that you have to push down hard on the pedal to get a reaction or your brakes feel "mushy", you should get them checked out by one of our specialists.
Windshield wipers
Change your windshield wipers out or inspect them seasonally. Depending on where you live, this may be more or less of an issue for you. If you live somewhere that is hotter, the rubber will be susceptible to cracks and other wear. In the winter months, the same can happen. In general, it's time to change your windshield wipers if they are leaving streaks across your windshield.
Engine oil
Check your engine oil level monthly and make sure to replace it twice per year or every 5,000-7,500 miles. Depending on the type of driving you do, this timeframe could change. If you drive short distances often, you should inspect more frequently. However, if you drive long distances daily then you won't need to change as often since there is less wear and tear on your engine.
It's important to use the correct weight and type of engine oil for your car. Consult your owner's manual if you are unsure.
Lights
Inspect your lights once a year. To do so, simply do a walkaround to visually make sure that they are all working properly. One thing that is common to notice is that the headlight lenses develop fog. If this happens, it is easy to fix with a lens restorer kit that you can either buy at a store or order online.
Battery
While your battery should last for years, it is good to check it once a year. After all, you don't want to be stuck somewhere without electricity. There are several ways to check the charge of your battery, but the easiest is with a voltmeter or multimeter. You can install one yourself, but it is best to bring it in so someone else can check it for you.
Tips for lengthening the life of your vehicle
Outside of regular maintenance, there are a few things that we recommend you do to make sure your car stays in great shape:
Keep your vehicle clean
One of the most important forms of consistent upholding is to keep your car clean. This protects the exterior and interior of your car and helps it maintain its value. It will help guard against rust, which can be especially dangerous to sports cars. Not only will it look nicer, but a clean car is also easier to diagnose any issues with. Find out more about how to protect your car from rust here.
One way to significantly improve your paint job's lifespan is to get a coat or wax over it. This will help to seal the paint and protect it from the elements. You should do this every 6-12 months, depending on how often you drive and how harsh the conditions are that your car is exposed to. At Cars Dawydiak, we can take care of this for you in a matter of hours!
Pay attention to the undercarriage and wheel wells
Because most sports cars are low to the ground, its undercarriage and wheel wells are susceptible to more damage from debris on the road. It's best to look at these areas once a year. This can also help you determine if there are any leaks or other problems that need tending to.
Soft tops require closer attention
If your sports car has a soft convertible top, it will be the first thing that gets damaged by the sun, dirt, and debris. It's important to clean it and condition it every month. In addition, you should waterproof it at least once a year. This will help to keep the top looking new for longer.
Driving a luxury sports car is an exhilarating experience that many people enjoy. However, in order to keep it driving like new, it's important to follow a maintenance schedule and perform inspections regularly. As long as you do so, your car should look and drive like new for many years.
Hate doing all the work yourself or don't know where to start? Find out how we can help you.