We are dedicated to these brands:

We are dedicated to these brands:

The Best Body Shop in Northern California
CARS DAWYDIAK: WE ARE OBSESSED WITH ATTENTION TO DETAIL
"When you've spent 153,920 hours (37 years x 80 hours per week) focusing on the details of each and every repair, you're perhaps obsessive compulsive or a real car fanatic."
-Walter Dawydiak
At Cars Dawydiak, it's our freakish attention to detail (FAD) that distinguishes us from other body shops. We're continuously training our team of technicians to provide the highest levels of technical expertise for our customers. Holding multiple manufacturer certifications for structural and aluminum repair, Cars Dawydiak believes in getting your car looking new as possible.
---
If you've been in a car accident or just had your door dinged in a parking lot, let us make it new again. We excel in dent removal, resurfacing, painting and body panel replacement and work closely and certified with
Many of the National insurance companies.
Our body shop is OEM manufacturer certified for many of the brands we specialize in:
Jaguar / Land Rover / Range Rover
Bentley / Lamborghini
 Alfa Romeo / Maserati /Ferrari 
Aston Martin / Lotus 
Porsche / Pagani / Corvette 
Mercedes Benz / BMW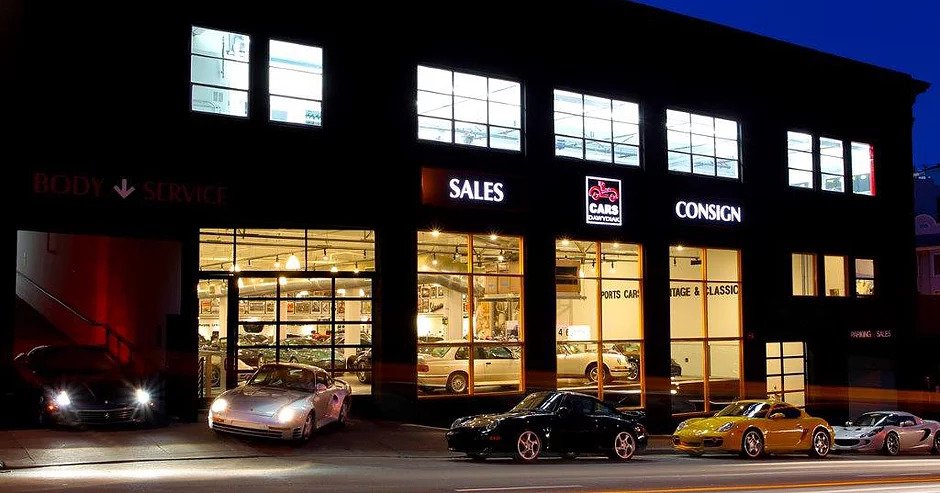 Open Hours
Mon-Fri: 7:30am – 5:00pm
CONTACT US