We are dedicated to these brands:

We are dedicated to these brands:

Convenient Repairs For Luxury Cars In San Francisco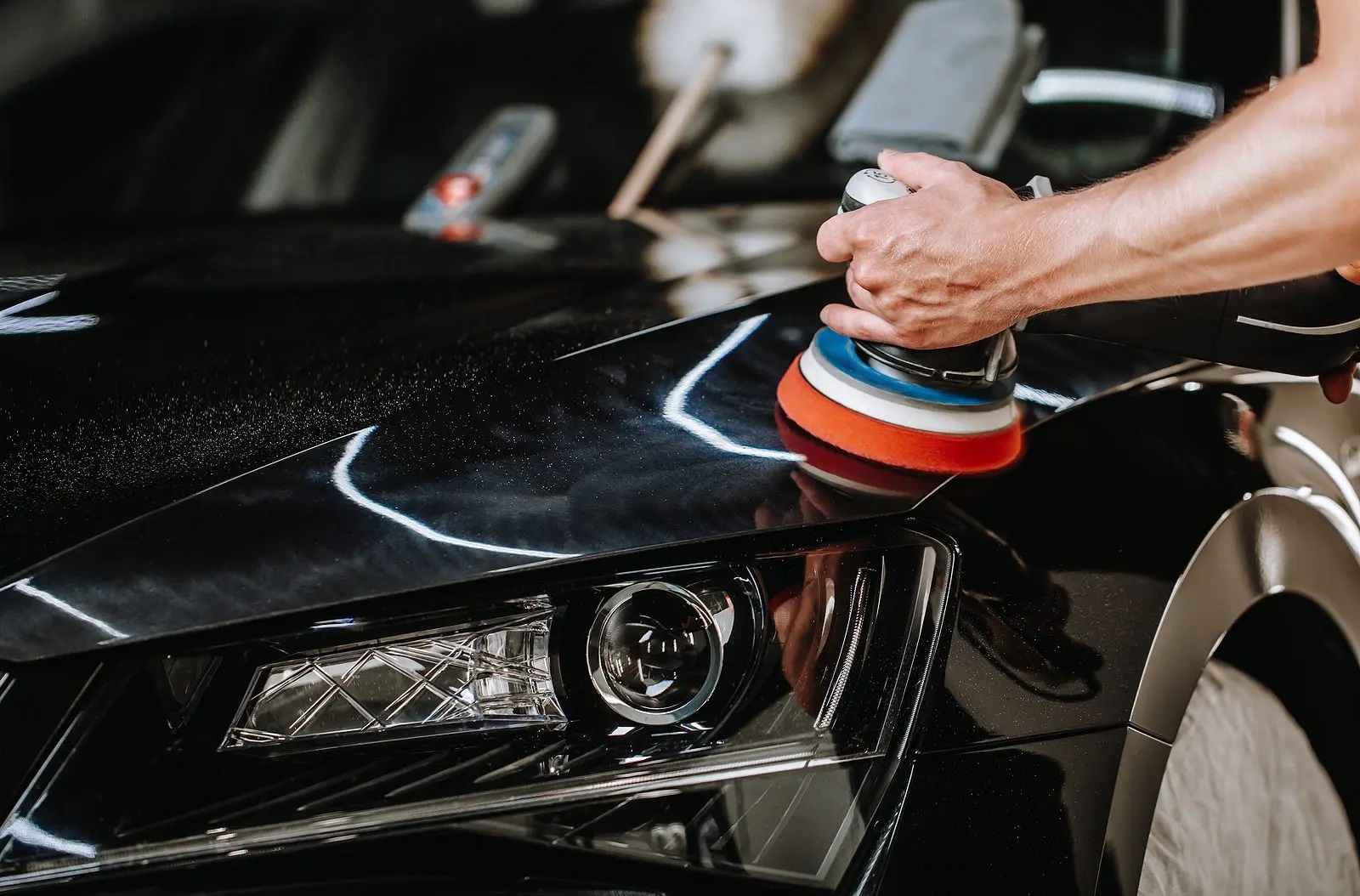 Looking for a reliable and convenient car repair service in San Francisco? Look no further than Cars auto. Our experts can provide quick, quality repairs that will make your luxury car look and run like new again. Plus, we offer a pick-up and delivery service to make the process easier for you.
Benefits Of Choosing Cars Auto For Luxury Car Repairs
Save time and money at other repair shops. Trust the experts at Cars auto for all of your luxury car repair needs.
Quick Turnaround Time
No one wants their car to be out of commission for too long. That's why our team works efficiently and effectively to get your repairs done quickly to get you back on the road.
Customer Satisfaction Guaranteed
We prioritize customer satisfaction above all else. Our team is dedicated to providing excellent service and addressing any concerns you may have throughout the repair process. We are open 24/7 for your help.
We accept checks, cash, and major credit cards. We also offer financing options for those who qualify. You can ask for any information or guideline from our staff members.
Pick-Up And Delivery Services
We know your time's value and want to make the repair process as convenient for you as possible. That's why we offer pick-up and delivery services for our customers.
Quality Repairs For Luxury Cars
We have the skills and knowledge to handle repairs for various luxury car brands, such as BMW, Mercedes-Benz, Audi, Jaguar, Alfa Romeo, Range Rover, Maserati, Ferrari, and many more. Luxury, expensive cars should be treated at a high standard, and that's precisely what you'll get at Cars auto.
Convenient Location In San Francisco
Our auto shop is located in the heart of San Francisco, making it easy to drop off your car or pick it up once repairs are completed. So whether you live near Union Square, the Financial District, or elsewhere in the city, we're just a short drive away.
Experienced Technicians
Our mechanics have years of experience and training in luxury car repairs. So trust us with your luxury vehicle care. Our tools and equipment are top-of-the-line, ensuring the best possible maintenance for your luxury car.
Common Luxury Car Repairs At Cars Auto
At our auto body shop, we offer a wide range of services for luxury cars, including oil changes, fuel filter replacements, spark plug replacements, transmission work, brake repairs, etc.
Some of the other mechanical services provided by the service center include:
Regular Care 
Maintaining your car through regular tune-ups and check-ups can not only help to prevent major issues of cars from arising in the future. But it can also keep your vehicle running smoothly for an extended as long as possible. At cars auto, we offer scheduled maintenance services for luxury cars, including oil changes, fuel filter replacements, spark plug replacements, and more.
Electrical Auto Repair
From faulty wiring to battery or spark plug issues, our team of skilled mechanics can diagnose and repair any electrical system problems your luxury car may be experiencing. The proper repair will prevent further damage and ensure that your vehicle's electrical components are functioning as they should be.
Collision Repair
If you have been in a collision, our team can assess the damage and make any necessary repairs to restore your car to its original state. We understand the stress and inconvenience of dealing with car accidents, so we strive to make the repair process as easy and seamless as possible for our customers. The collision repair includes bodywork and paint matching to ensure that your car looks good as new.
Computerized Engine Diagnostics
In addition, many modern luxury cars rely on computerized engine diagnostics to detect potential issues before they cause major damage. It includes checking on the engine, transmission, and other computer-operated components to ensure everything is running smoothly.
Engine Rebuilding
Engine rebuilding is essential for those with worn-out or damaged engines. This process involves disassembling the engine and replacing defective parts with new components designed to fit your vehicle. It ensures that your motor will run as efficiently as possible and help you get the most output from every gallon of gas.
Software And Performance Upgrades
Updating your vehicle's software can help improve fuel efficiency, accelerate faster, or reduce emissions, among other benefits. Additionally, we offer upgraded performance that gives a customized look and feels to your ride, allowing you to make it your truth. Some upgrades include high-performance exhaust systems, suspension enhancements, and air intake systems.
Pre-Purchase Inspection
Having our professional inspect a potential purchase can help uncover any potential issues that could be costly down the road. Pre-purchase inspection for the used car include
Transmission and drivetrain
Lighting and electrical components
Interior and exterior condition
Vehicle History
Making of buyer-seller contract
Pre-purchase inspections can give you peace of mind that you're making a sound investment.
Accidental Repair
This service involves fixing any dents or damage to your car's exterior, whether caused by impact on other vehicles or environmental factors like hail or wind.
Major accidental repair is also covered in it. We deal with more severe damage to your vehicles, such as large dents or holes in the body caused by accidents. This service typically involves more complex repairs using specialized tools and techniques. It may require replacing major components like bumpers or doors.
Bring Life To Your Old Luxury Car
Luxury cars are a one-time investment, so don't let them be ruined because of minor scratches. Instead, get the repaired with the best body shop repairs. At Cars auto, we want to ensure that your experience with us is top-notch. That's why our luxury car repairs are both convenient and reliable. If you're ever in need of a repair, be sure to give us a call or visit our website. We'll be glad to help you out!